YOUR LOCAL EXPERTS FOR
All AREAS OF RESIDENTIAL
CONSTRUCTION, DESIGN & REMODELING!
Get A Free Solar Energy Quote
Reasons To Choose The Brian Powers Team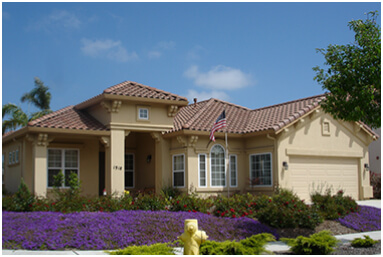 Brian Powers Construction
has a proven track record of providing the highest quality residential construction, design and remodeling services to our clients in Orange County.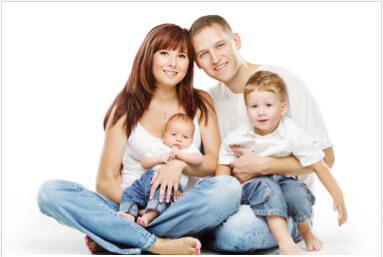 You'll enjoy
working with our team of highly experienced professionals who will help you create the most comfortable home of your dreams that best suits your time frame and available budget.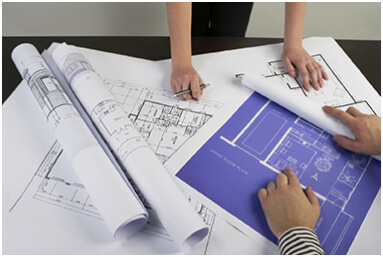 We are an All Inclusive contractor.
Our resources help you to save both time and money because we specialize in all aspects of residential construction, design, remodeling solar power and emergency services. You'll Never Need To Go Anywhere Else!
More Reasons To Choose The Brian Powers Team
These videos will help you see the before and after results of a Kitchen Remodel – and – discover the benefits of Solar Power
Brian Powers kitchen
Remodel
Brian Powers Construction
Bathroom Remodel
Your best choice for all aspects of residential remodeling, construction & solar power. We specialize in eco-friendly room additions, kitchen & bath upgrades Contact Us Now For Your Free Consultation