We Are Your Best Source Of Emergency Services
For Fire, Flood & Mold Damage!
Our emergency restoration experts are here to help quickly repair any damage done to your home as a result of fire, water or mold.
Don't stress! Call us.
We understand that fire, flood and mold damage to your home can be overwhelming. Let us take that burden of stress off your shoulders. We're here to help!
Our resources allow us to provide you with the top restoration experts to bring your home back to it's original condition as quickly as possible.
We Specialize In The Following Emergency Restoration Services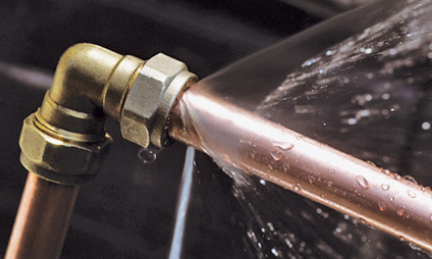 FLOOD
Water damage is one of the worst kinds of damage a home can have. More than just an inconvenience, water can harbor unknown bacteria and promotes the growth of all kinds of mold. We are experts in leak detection and plumbing, and can repair any kind of water damage.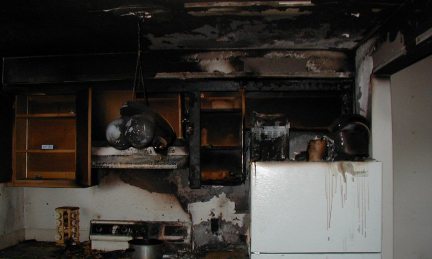 FIRE
A fire in your home is devastating. Not only is there smoke and ash, but the methods used to extinguish the fire can result in all kinds of other damage as well. Also, fires weaken the internal structures of your home. We can help you repair all of the damages to your home and will make sure that your family is safe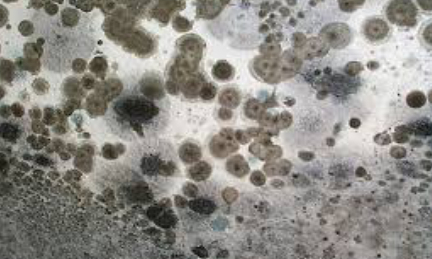 MOLD
Mold in your home can be very detrimental to the health of you and your family. What seems like a small amount of mold can actually be a lot worse than it looks, as it can grow underneath your walls and ceilings. We will ensure that any mold in your home is completely removed and all areas are restored to their former condition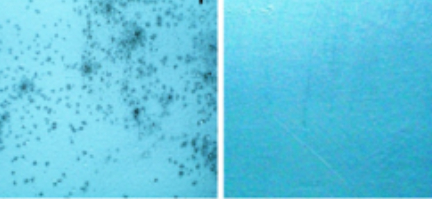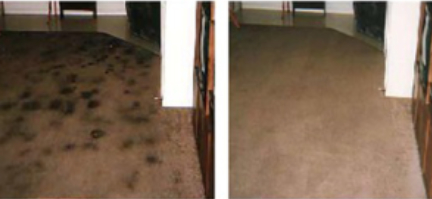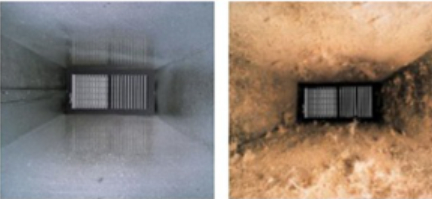 Preventative: CleanSeal coats a surface as a non-toxic, non-flammable, barrier which disables fungal, bacterial, or viral organisms from forming a covalent bond to surfaces, which is a vital for the organism to grow, take root and develop their protective cytoskeleton. CleanSeal simply blocks all these types of organisms from reaching the food source, yet is not a food source unto itself
Post Infestation Treatment: Following appropriate surface anti-microbial treatment (CSD), CleanSeal seals in rooted microbial growth trapping latent and embedded microbes and gasses safely under our barrier application, crushing organisms where they live and terminating their threat.
Unlike toxic and flammable plastic "encapsulants" which degrade in a very short time from sub-surface atmospheric pressure,
CleanSeal
is not susceptible to this same degradation.
CleanSeal
possess the unique characteristic of being a one-way "breathable" resurfacing compound. It allows normal moisture to vent and dry naturally from within, without allowing microbes to emerge from beneath and re-grow on the exterior surface of the treatment. On non-porous materials, it simply terminates growth and off-gassing instantly. We have never had an incident of failure in the 10 years and the thousands of applications performed.
This is why our products are backed by a Lifetime Warranty