Construction and Remodeling
Here at Brian Powers we are dedicated to providing you with the highest quality services. Our team of professionals is ready to help you create the home of your dreams. Since we specialize in all aspects of residential construction and remodeling, you'll never need to look anywhere else!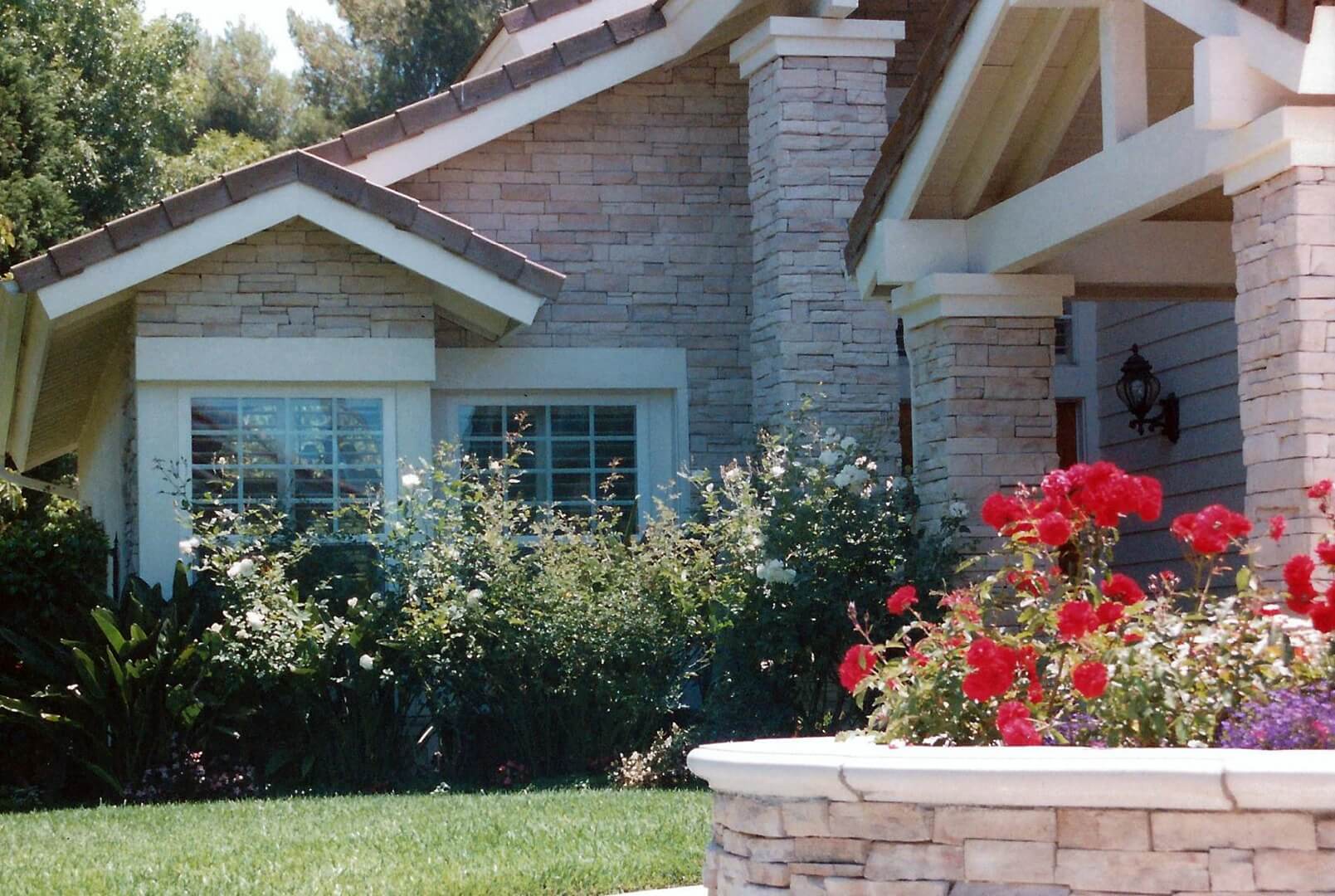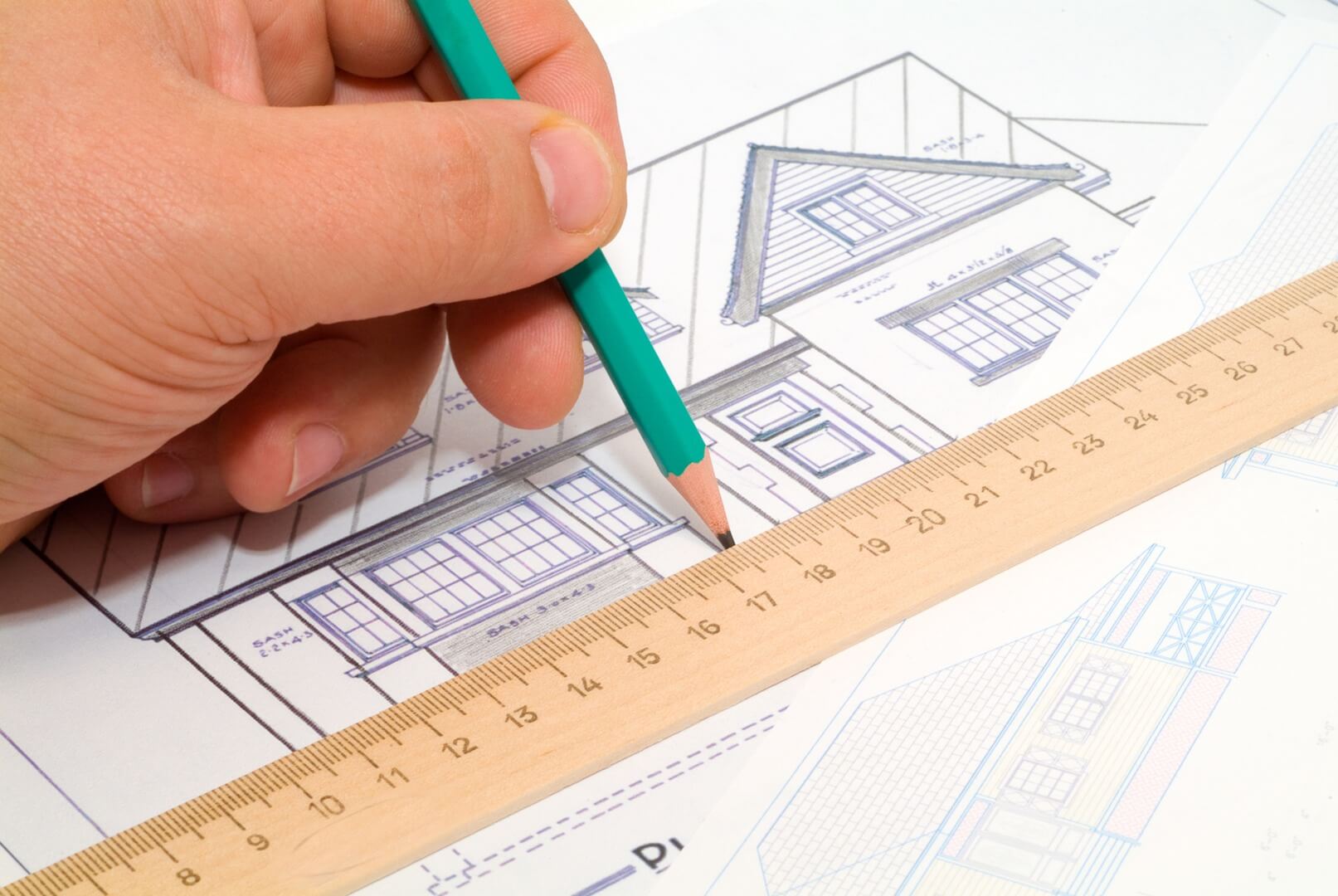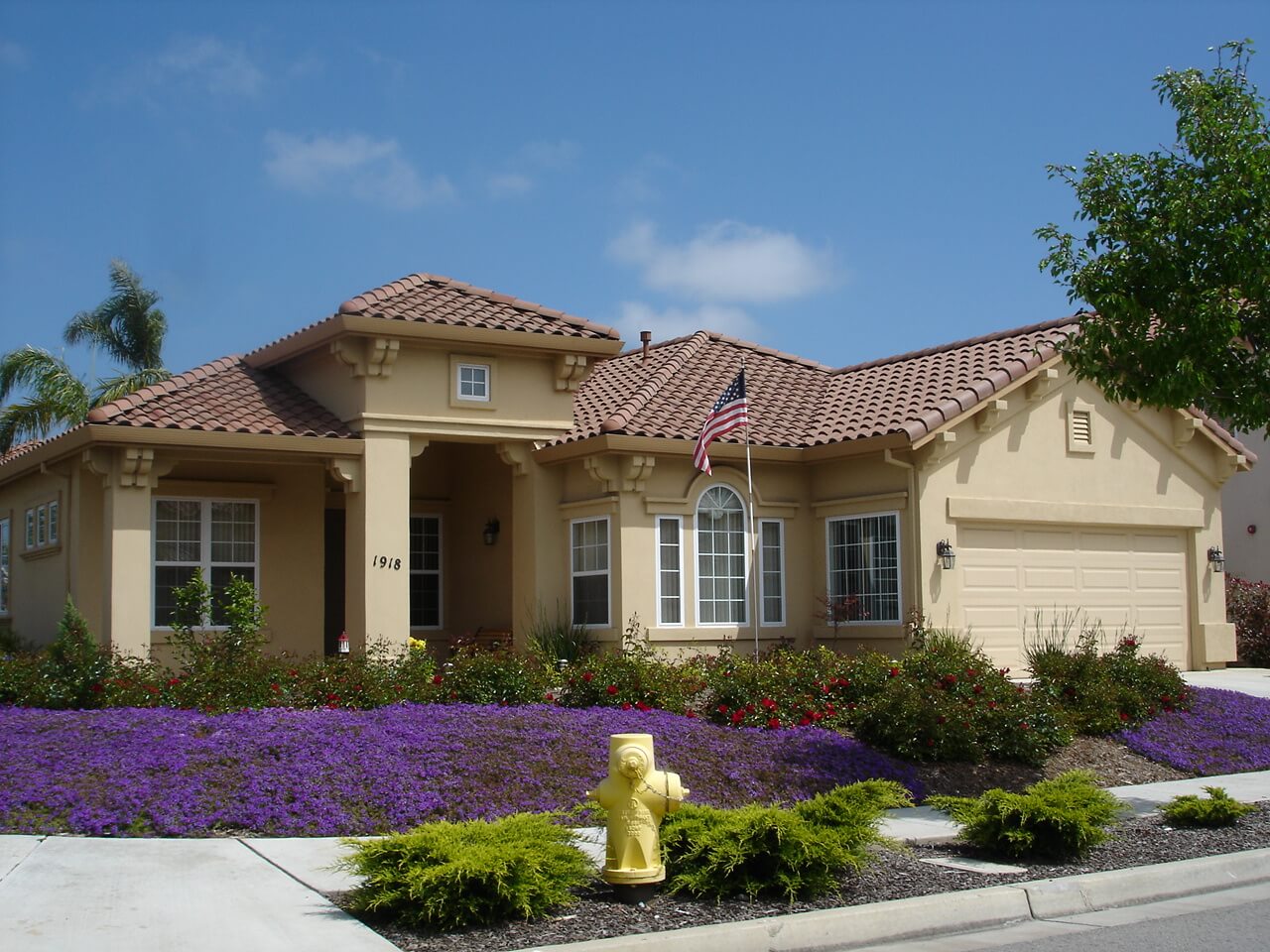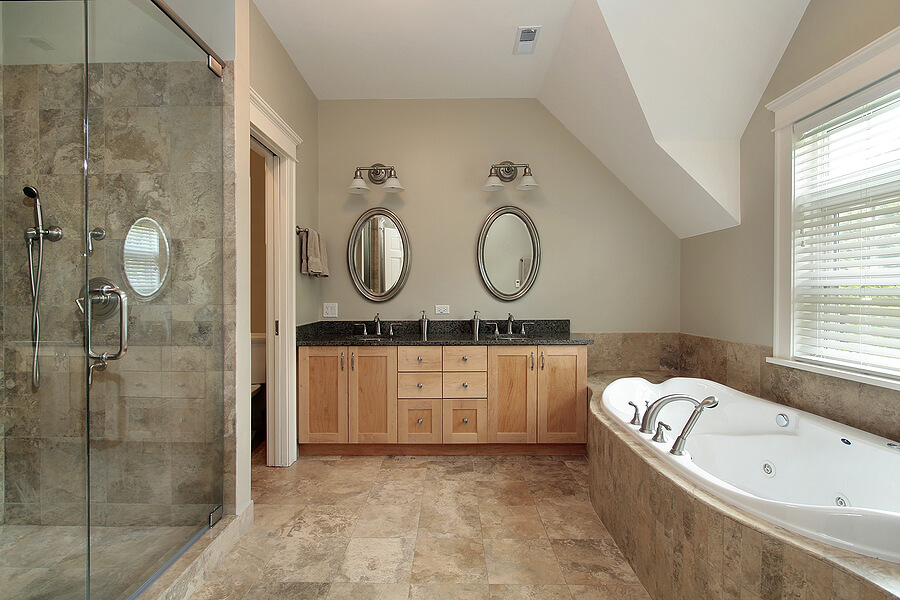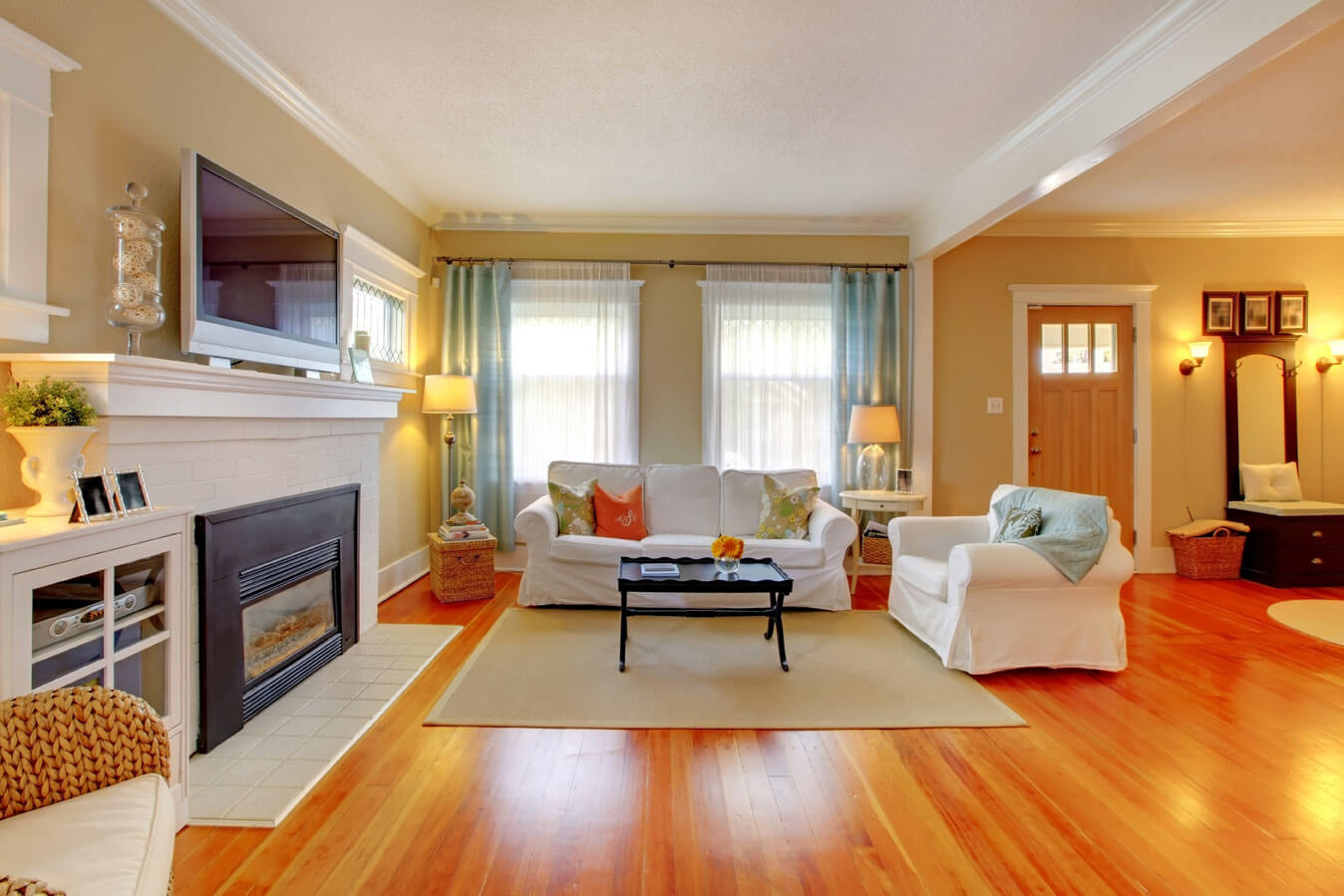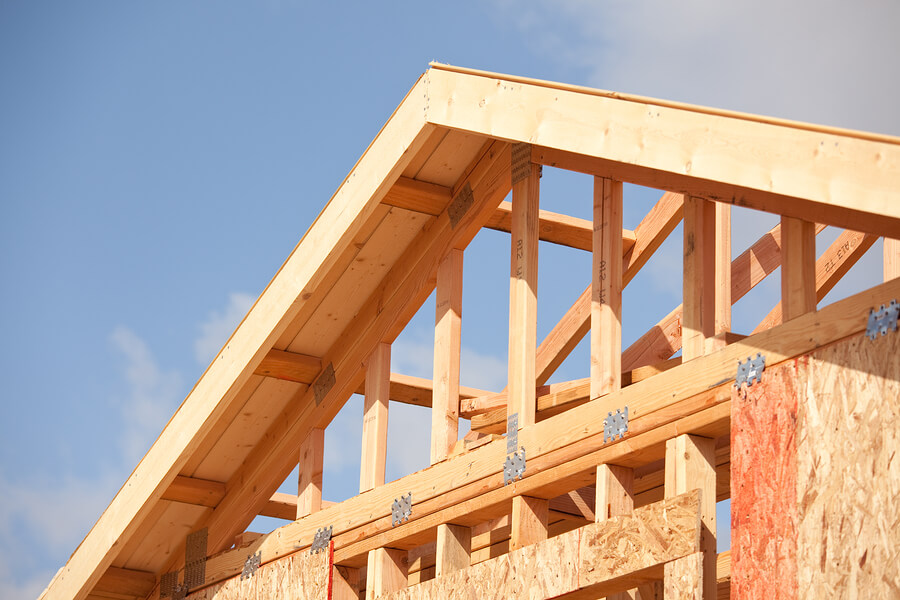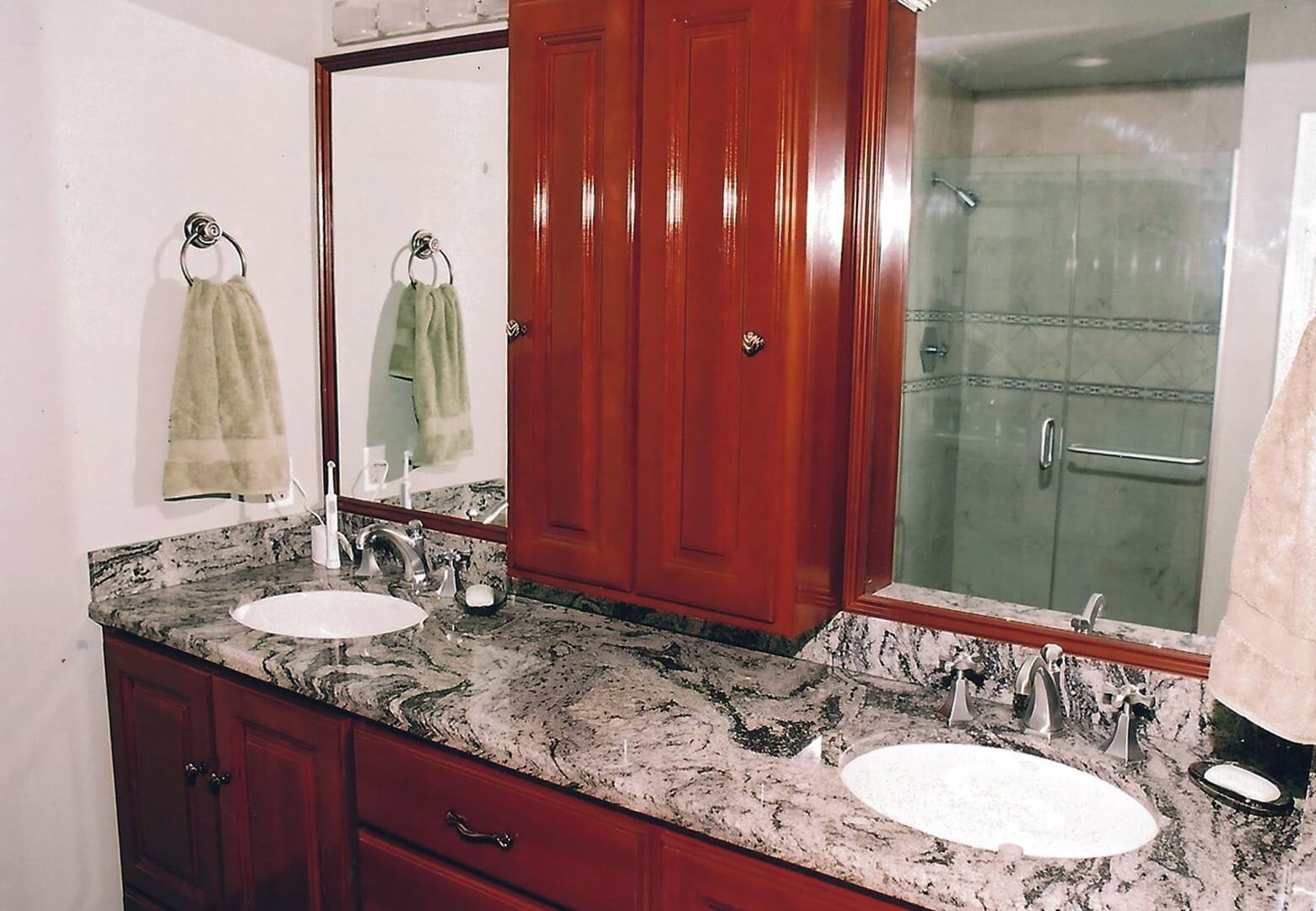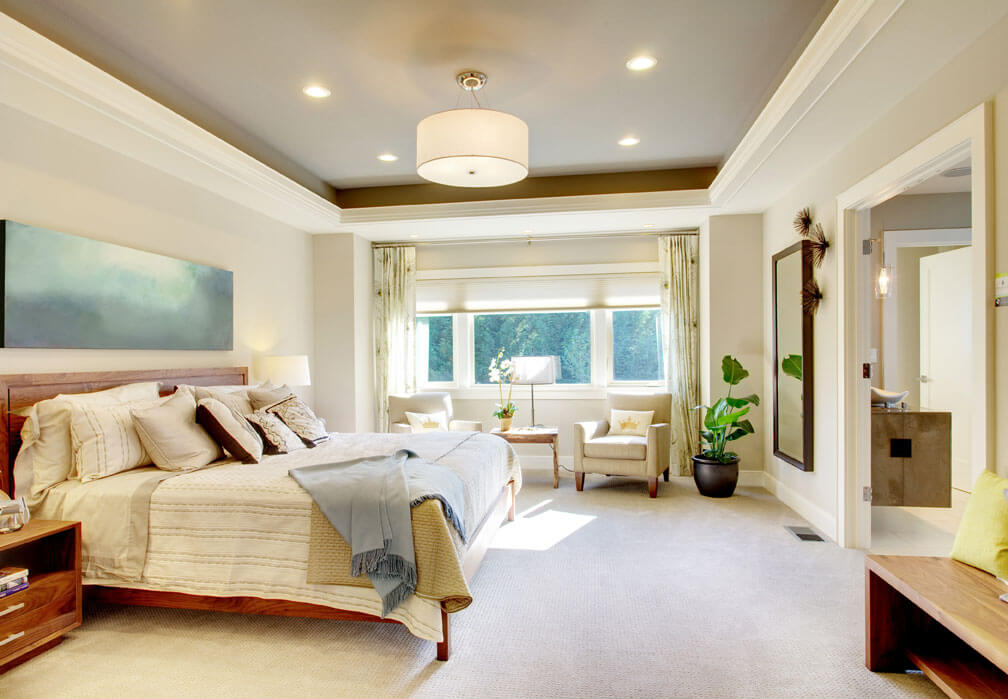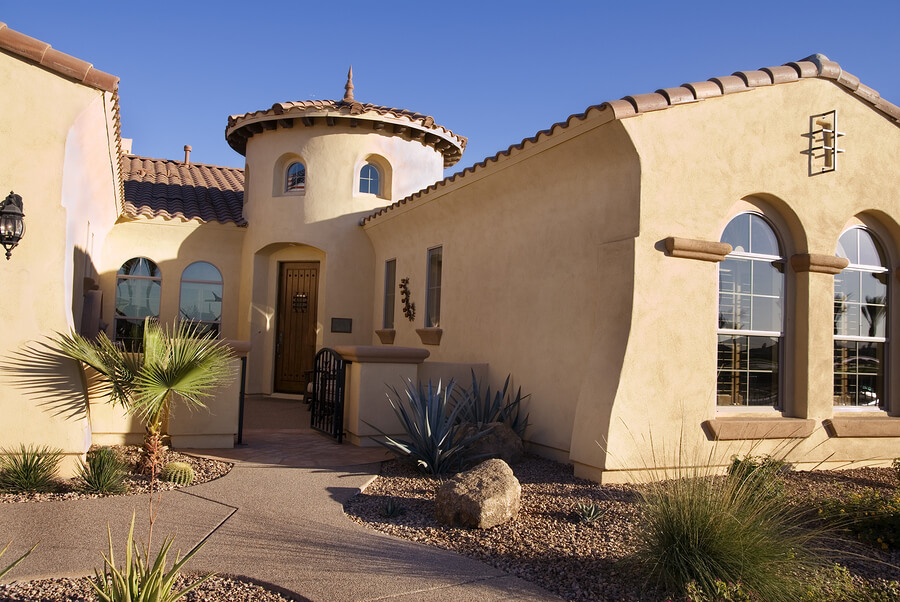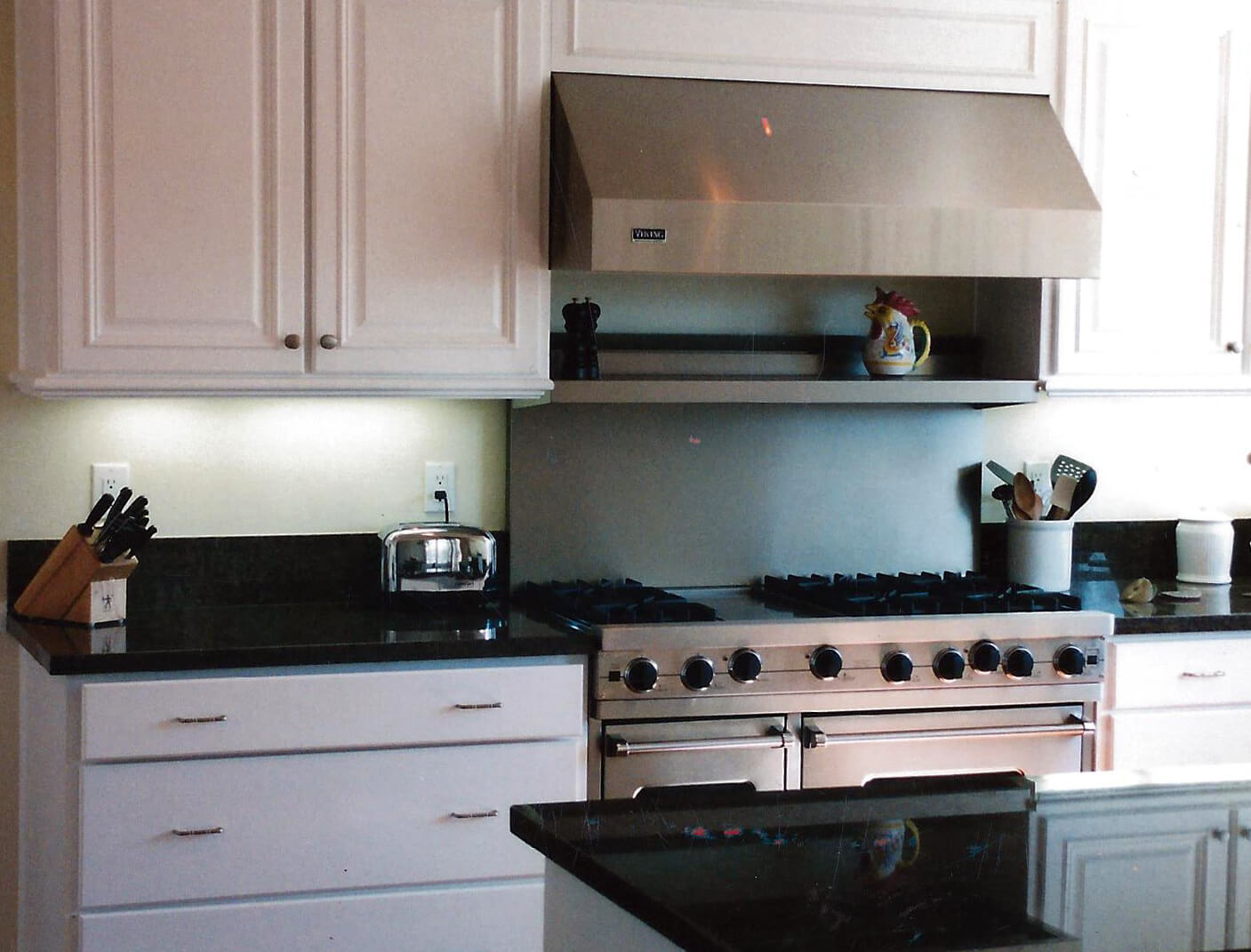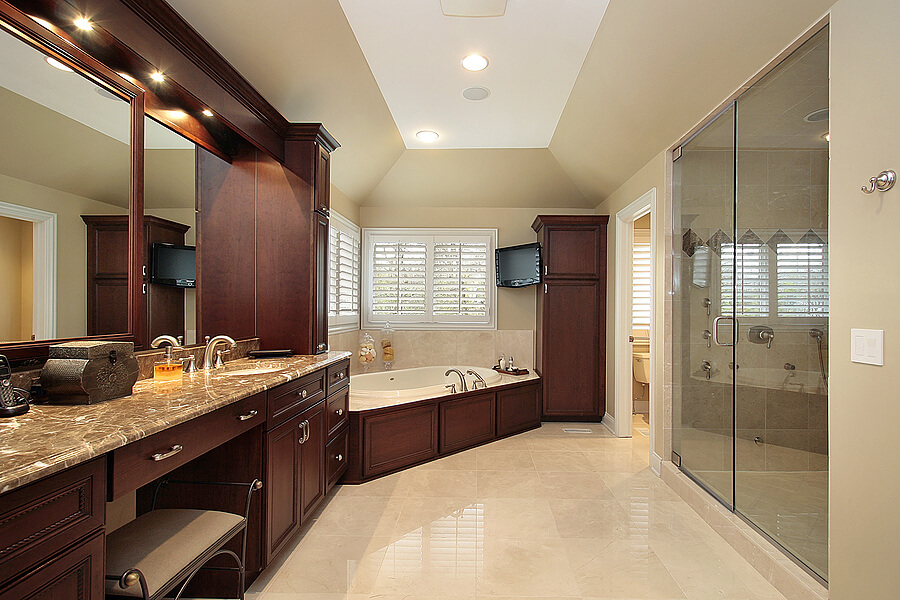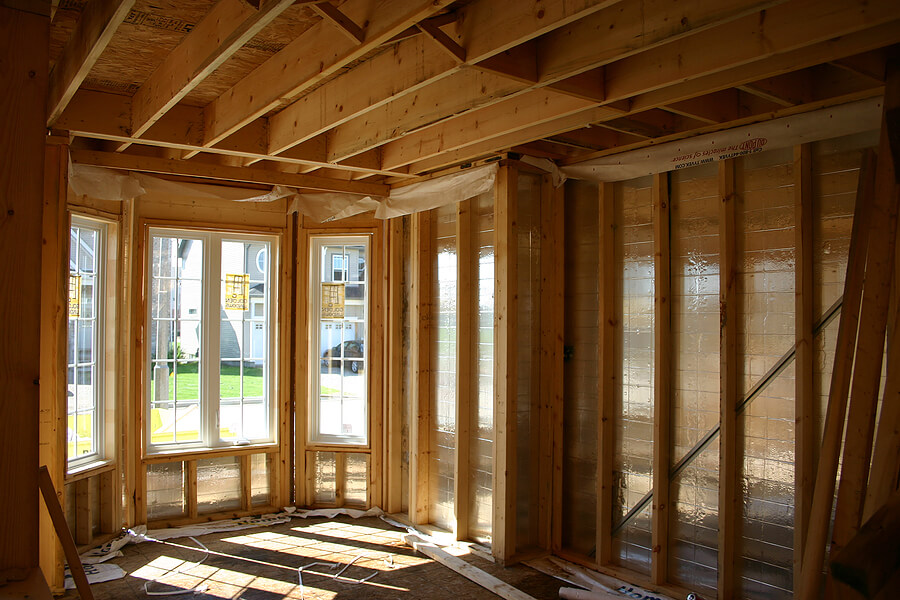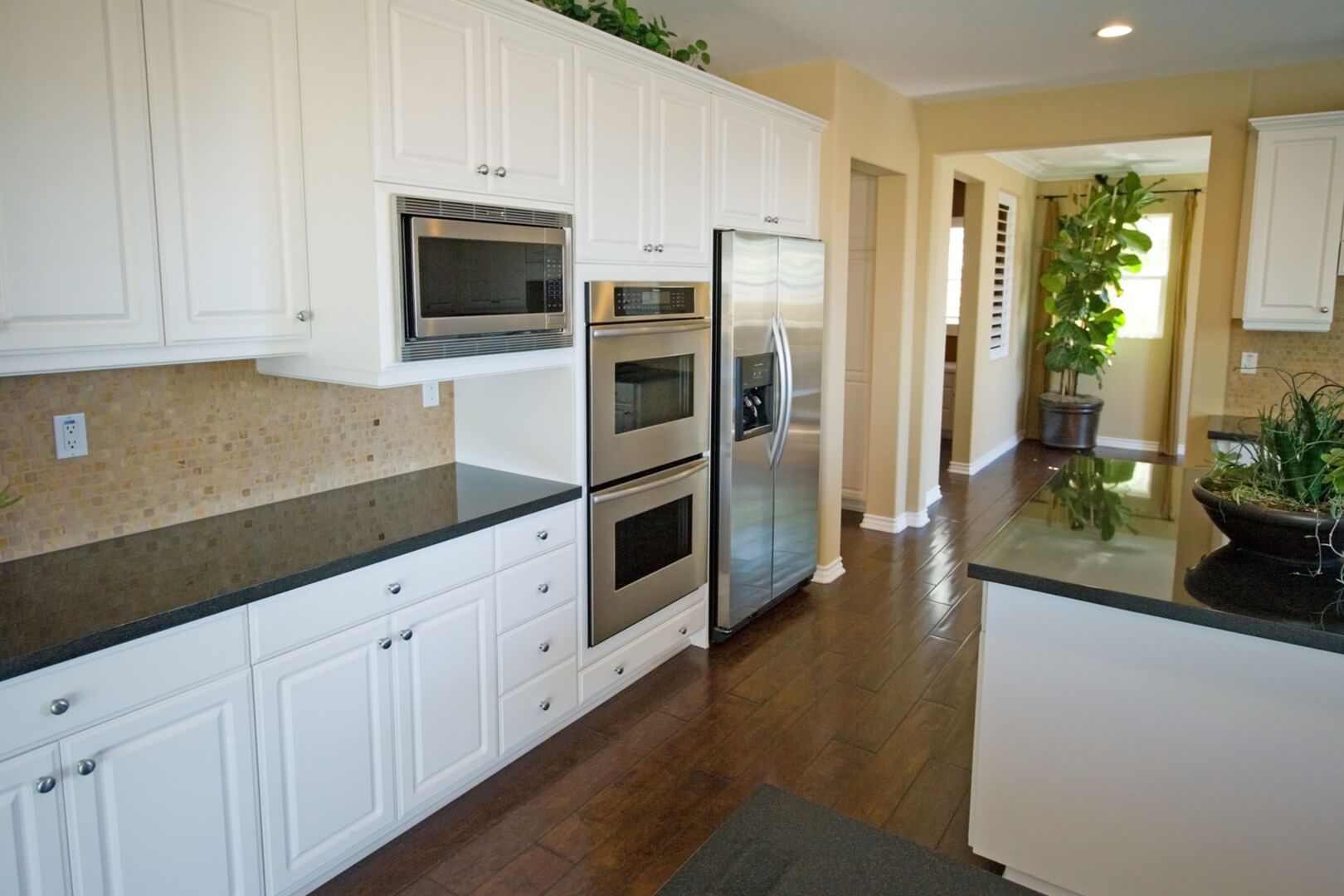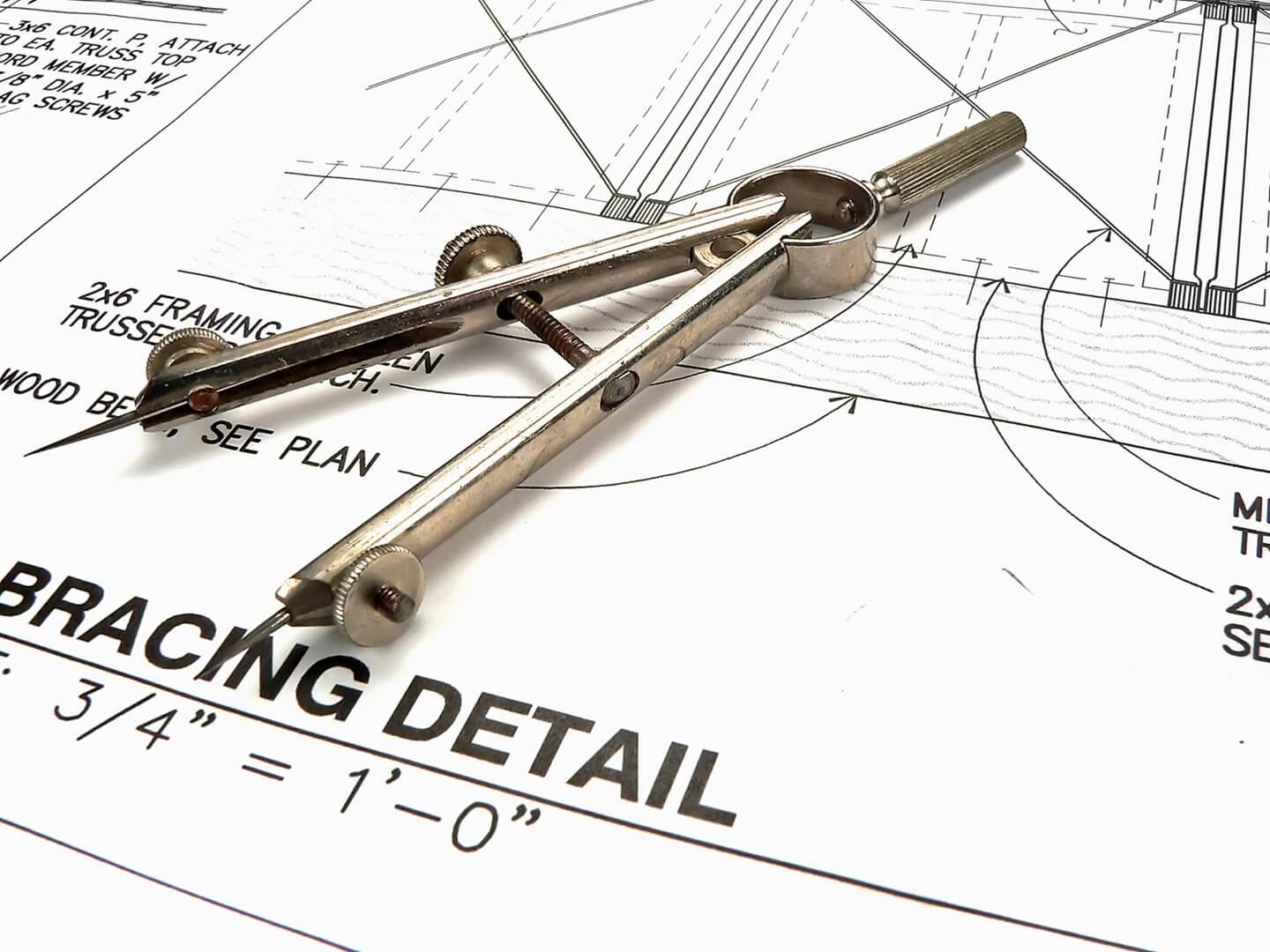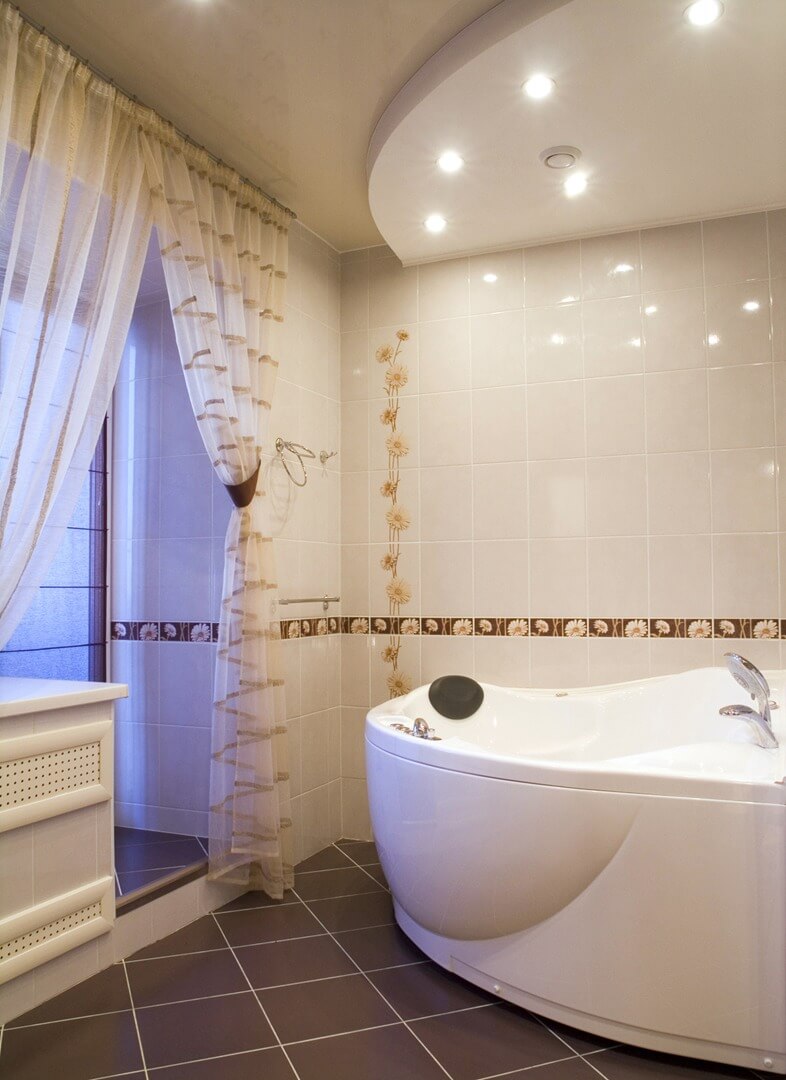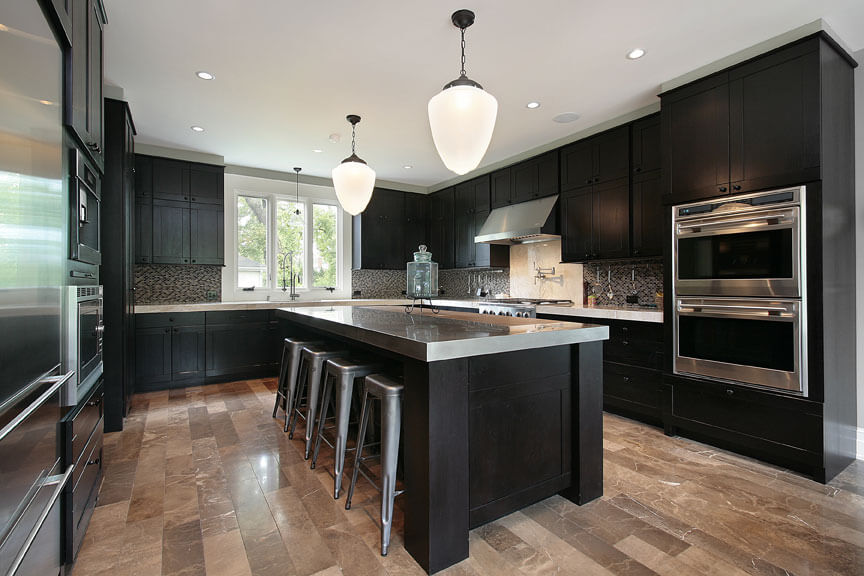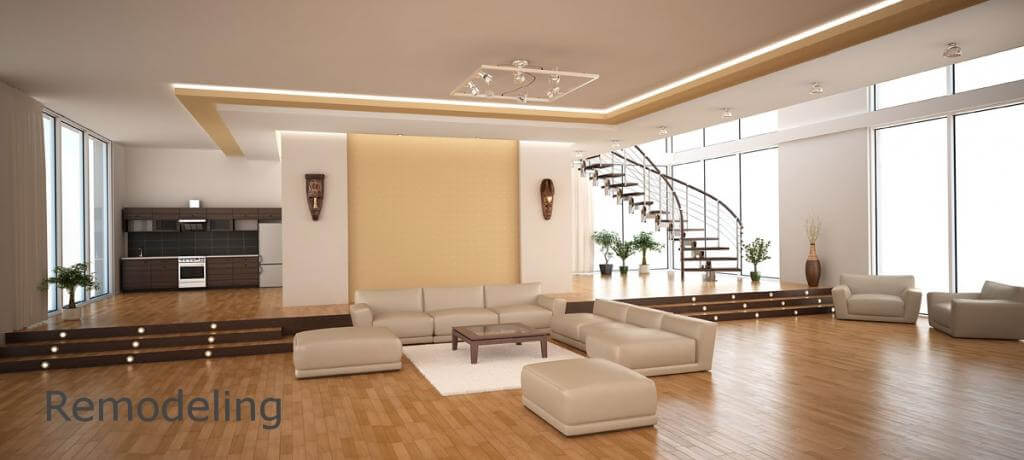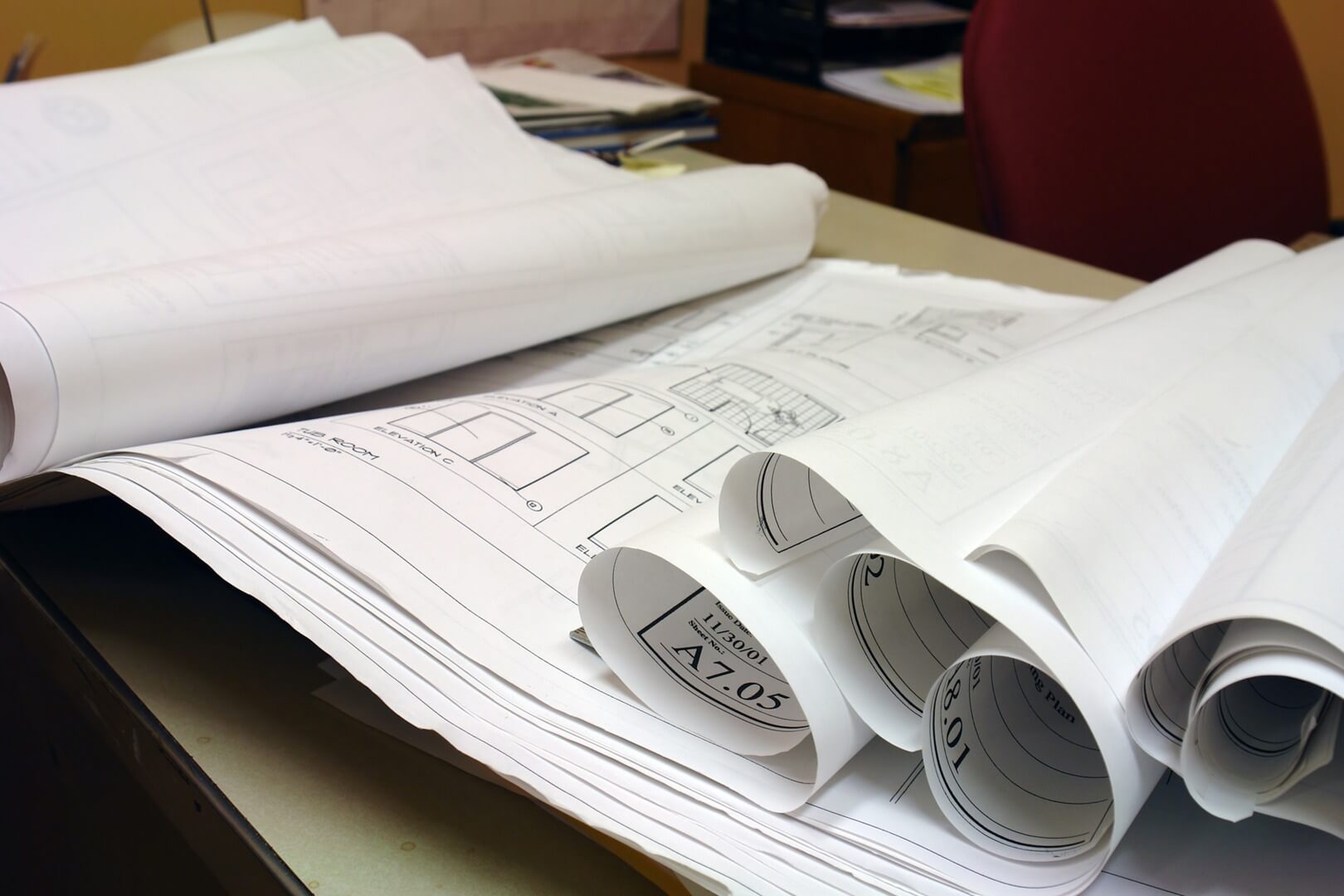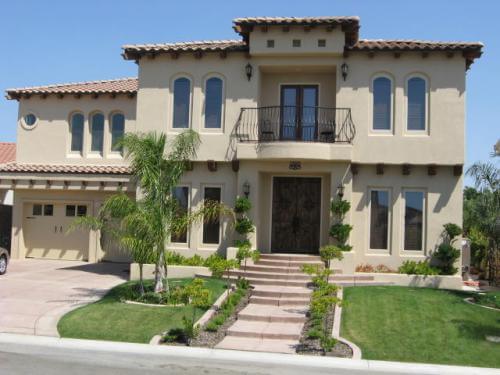 Whether it's help with the layout and design of your room, choosing paint colors, deciding which materials to use or picking out mouldings, we are here for you! We can assist you in every decision you need to make regarding your remodel or addition.
When you're in need of more space but don't want to relocate, a room addition is a great way to go. From playrooms and home theaters to extra bedrooms and offices, we can create the perfect extra room for your home.
Is your kitchen in need of an upgrade? Whether you just want to update your cabinets or completely redesign your kitchen, we can help you every step of the way. We can build the perfect kitchen to suit your needs.
Whether you're looking to update and older bathroom, or you want to create your own luxury spa at home, we can create the perfect bathroom for you. We'll go over all the options with you to help you make the best decision possible.
Has your home suffered from flooding, fire, mold or any other kind of damages? We're here to help. Our professionals can quickly restore your home to its previous condition.
Contact Us For Your Emergency Restoration Services
Construction & Solar Corporate Office
30110 Crown Valley Parkway #205
Laguna Niguel, CA 92677